EFFICIENT TECHNOLOGY SAFE AND EASY TO USE
DATASHEETS
You can also find information about our Control Systems in the form of data sheets in the download area.
DOWNLOADS
SUPPORT
Our specialists will be happy to assist you and develop a service concept that meets your needs.
GET SUPPORT
TRADE FAIRS
We are always on the go for you. You can also get to know us personally at a variety of trade fairs around the world.
DATES
CAMERA INSPECTION SYSTEMS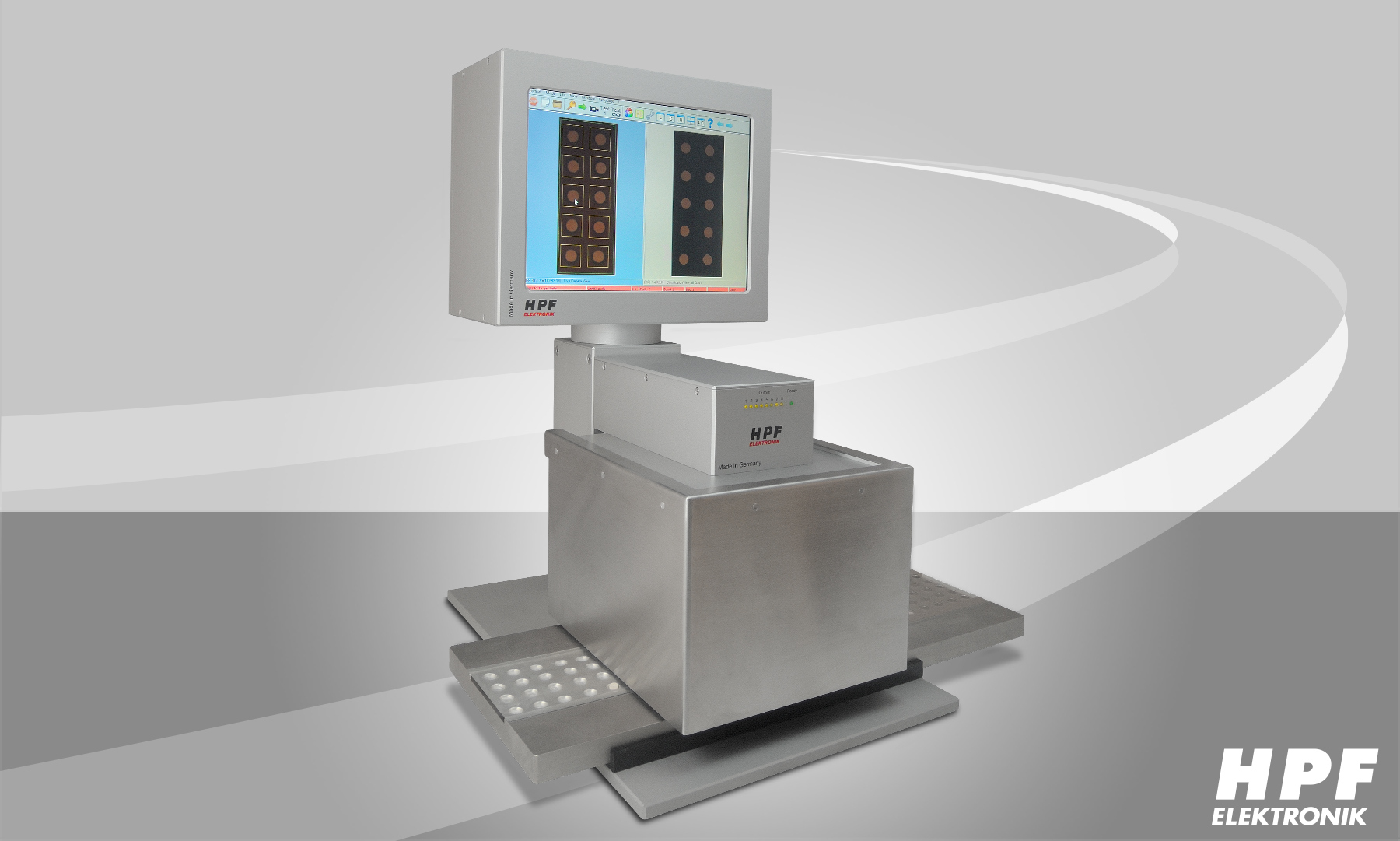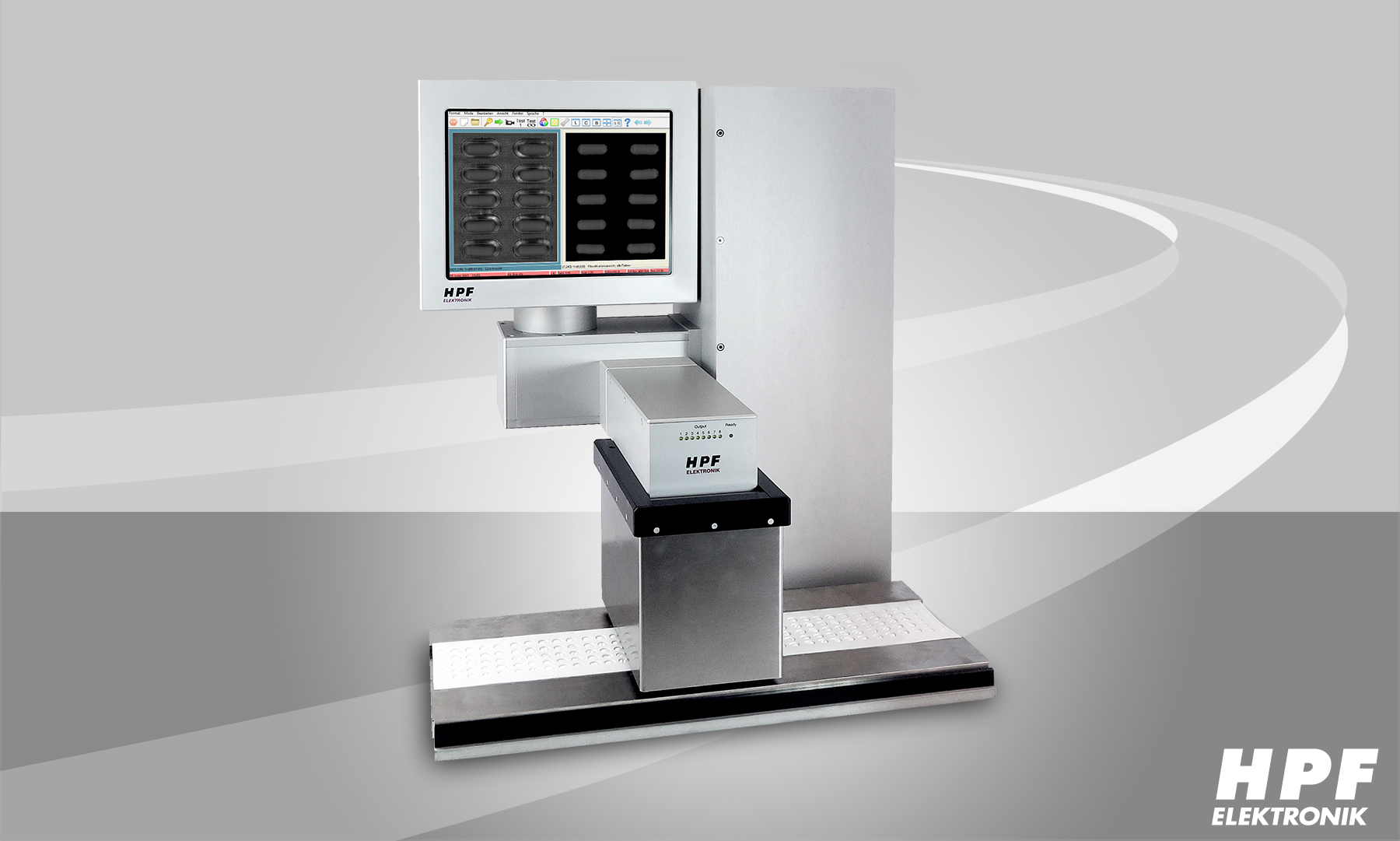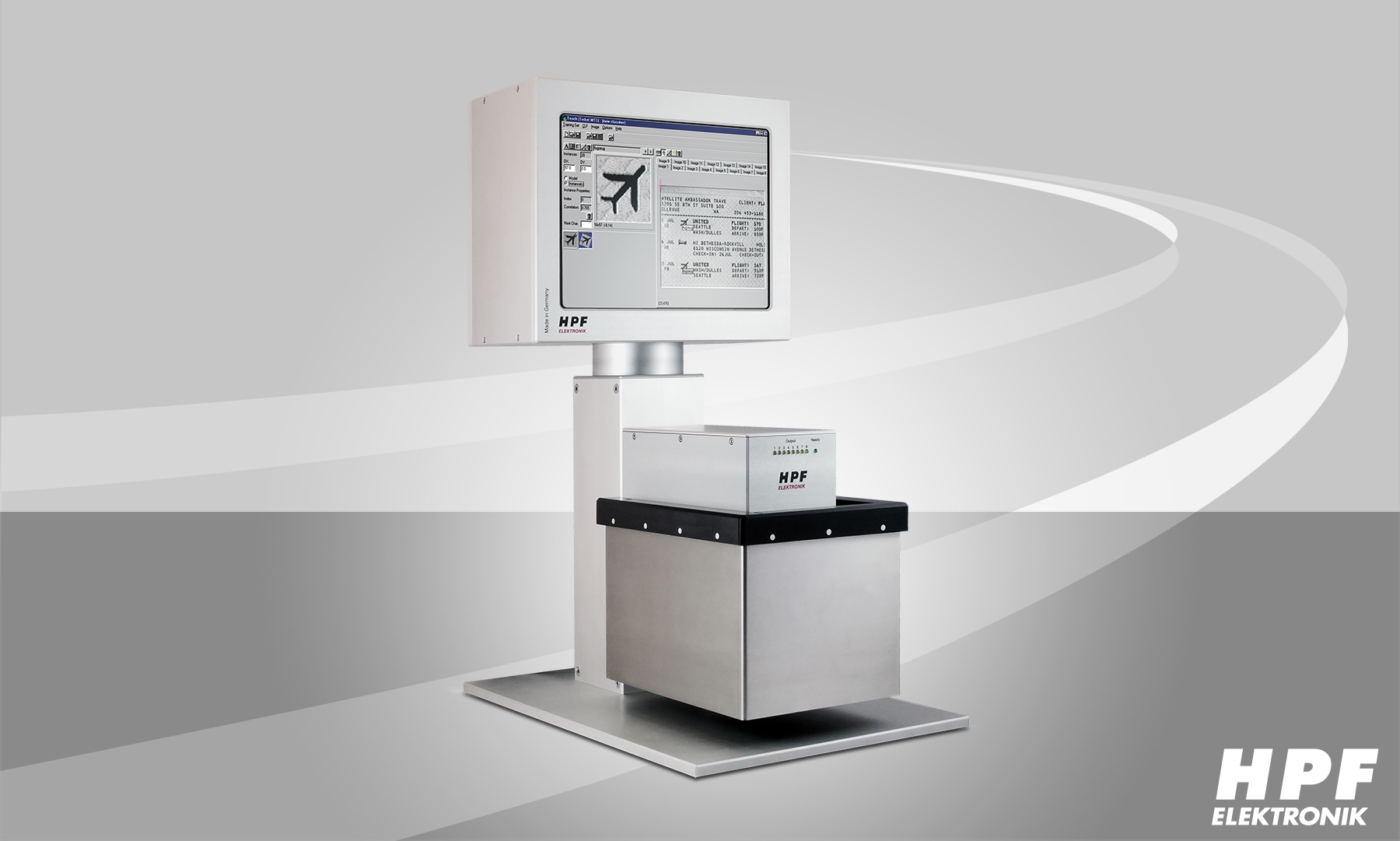 Become one of over 40 satisfied customers worldwide.
GMP - GOOD MANUFACTURING PRACTICE
We direct our activities to
GMP guidelines
In particular, this involves the area of production and development, personnel development and quality management as well as service, spare part and complaint management. For our customers, we provide complete documentation according to GMP specifications. This includes operating and maintenance manuals as well as Design Qualification (DQ), Installation Qualification (IQ), Operational Qualification (OQ) and Performance Qualification (PQ). All of our products are subject to Factory Acceptance Tests (FAT) and if required, HPF will be present at the customer's Site Acceptance Test (SAT).
At the request of the FDA HPF ELEKTRONIK reacted with the development of 21 CFR Part 11 for all HPF inspection systems. This guarantees the proper handling and recording of electronic process documentation.
Good Manufacturing Practice (GMP) means guidelines for quality assurance of the production processes and environment in the production of drugs and active ingredients, but also for cosmetics, food and animal feed. (Source: Wikipedia)
NEWS & TRADE FAIRS
Currently there are no events.